In this month's roundup, we cover highlights of new releases from the first month of 2019, with some much anticipated releases falling short of the mark. My album of the month goes to a relatively unknown band in what might be one of their best records to date.
---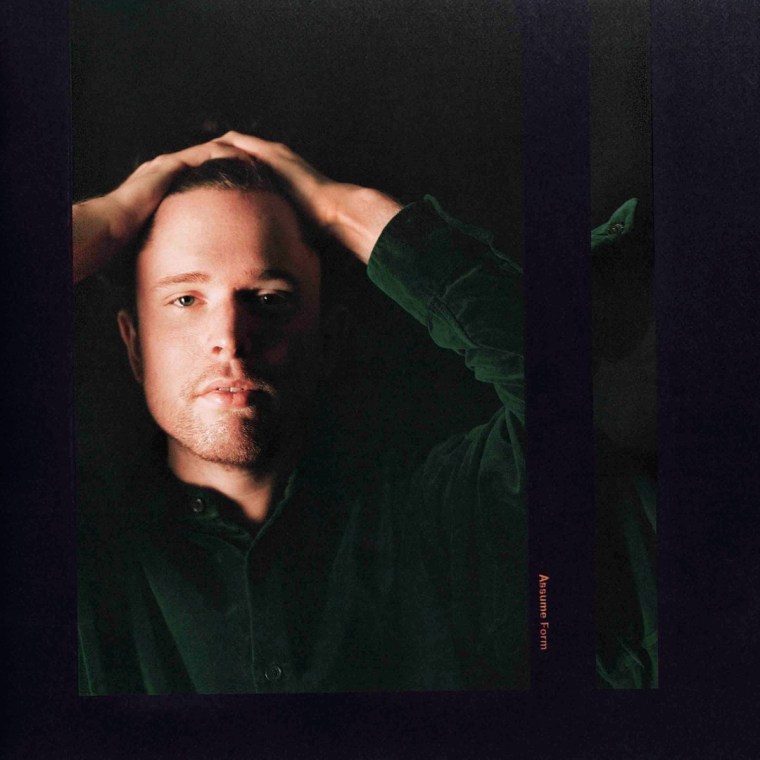 James Blake – Assume Form
💿💿
I feel like there's artists in today's world where no matter what they release, the sense of anticipation amplifies the album's reception no matter what. James Blake is one of these artists. The album is good, no doubt, but it's not a shade on The Colour In Anything and I felt a little disappointed after listening to it. Beautiful, lush tones and vocals throughout, but to me it felt a bit stale. Give it a go.
---
Maggie Rogers – Heard It In A Past Life
💿💿💿
Another album with high anticipation, but unlike Blake this one hits the mark in pretty much all areas. A great little pop record, from a woman with some fantastic vocal tones. A little more straight forward than I expected, but a great debut. Plenty of good things to come from a woman with a legion of fans already.
---
Ariel Posen – How Long
💿💿💿

A member of The Bros Landreth, Posen finally delivers his solo album – chock full of tasty guitar treats and vocal harmonies. Posen is a good songwriter with an ear for a hook, but his guitar work shines through here above all. Interested to see if Posen decides to pursue more of this or stick with the Bros. Either way I'll be listening!
---
Tommy Emmanuel – Heart Songs
💿💿💿
TE teams up with fellow CGP John Knowles for this collection of favourite love songs, performed on duet guitars. Covers of songs from the likes of Billy Joel, the Bee Gees, Neil Diamond and more are on full display. It's a nice listen but only for the die-hard fan, as it can get a little too technical and fiddly at times.
---
Album of the Month
Deerhunter – Why Hasn't  Everything Already Disappeared?
💿💿💿💿
Yeaaahhh! This is what I'm talking about. What a great album. Nostalgic and fresh all at the same time. It sounds like it's been taken straight off the 1970s indie shelves. There's a distinct British feel to the album, which is odd considering the band's origins in Atlanta, Georgia. This is the 8th release from the veterans, and this could well be my favourite of them all. I have no doubt this will be contending for my album of the year too – do yourself a favour and try this one!
---
Rating Key:
💿: Snoozeville, skip this.
💿💿: Try it but don't expect much.
💿💿💿: Worth a listen!
💿💿💿💿: Great album
💿💿💿💿💿: Drop everything and throw those headphones on!